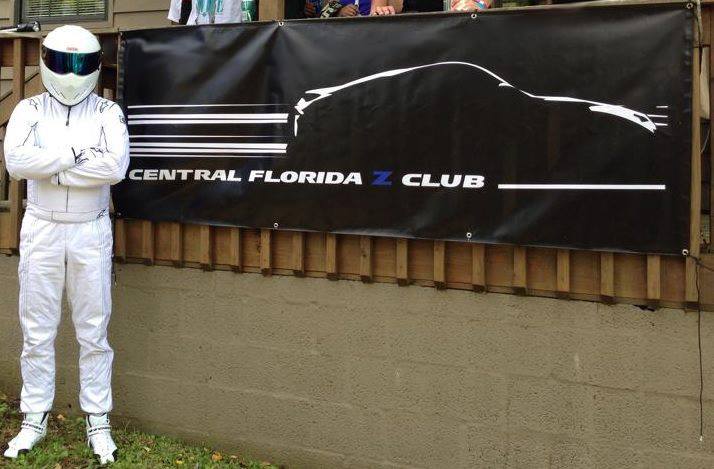 Welcome to the Central Florida Z Club! Central Florida Z Club (CFZC) was formed in early 2013 by like minded enthusiasts who wanted to create a group based in Central Florida upon which to meet, mingle, help out, and support our Z passion. The founding members believed that people of all backgrounds could come together under the principles of respect and appreciation for the Nissan and Datsun Z platform.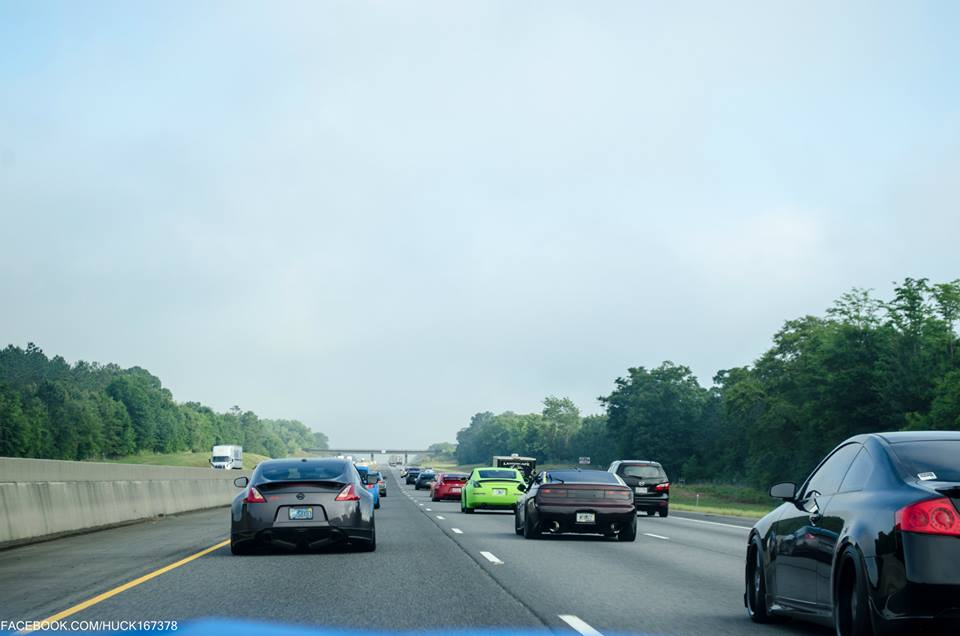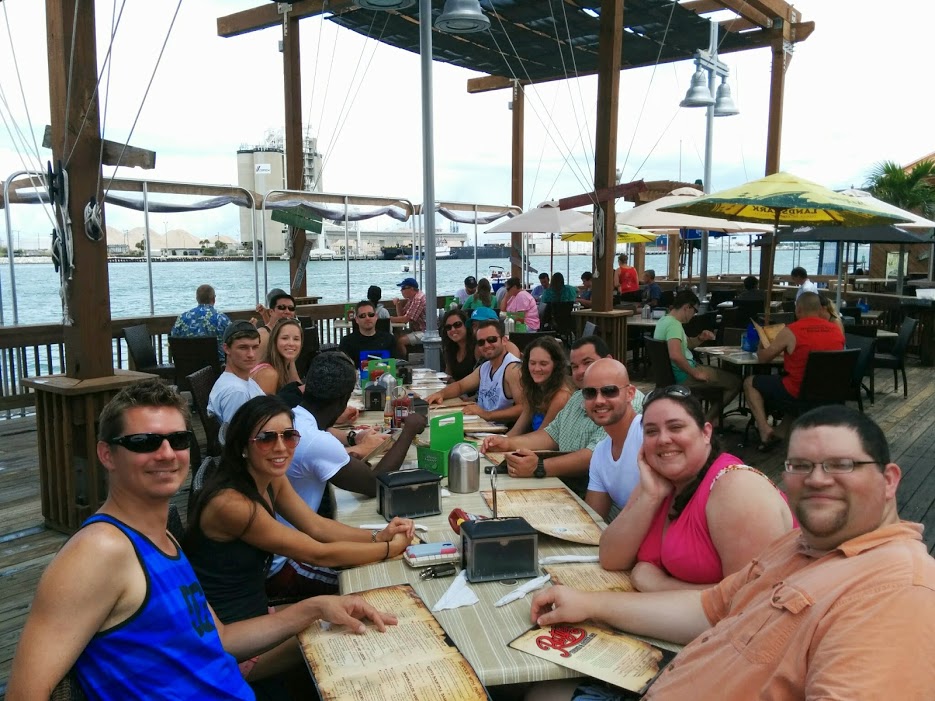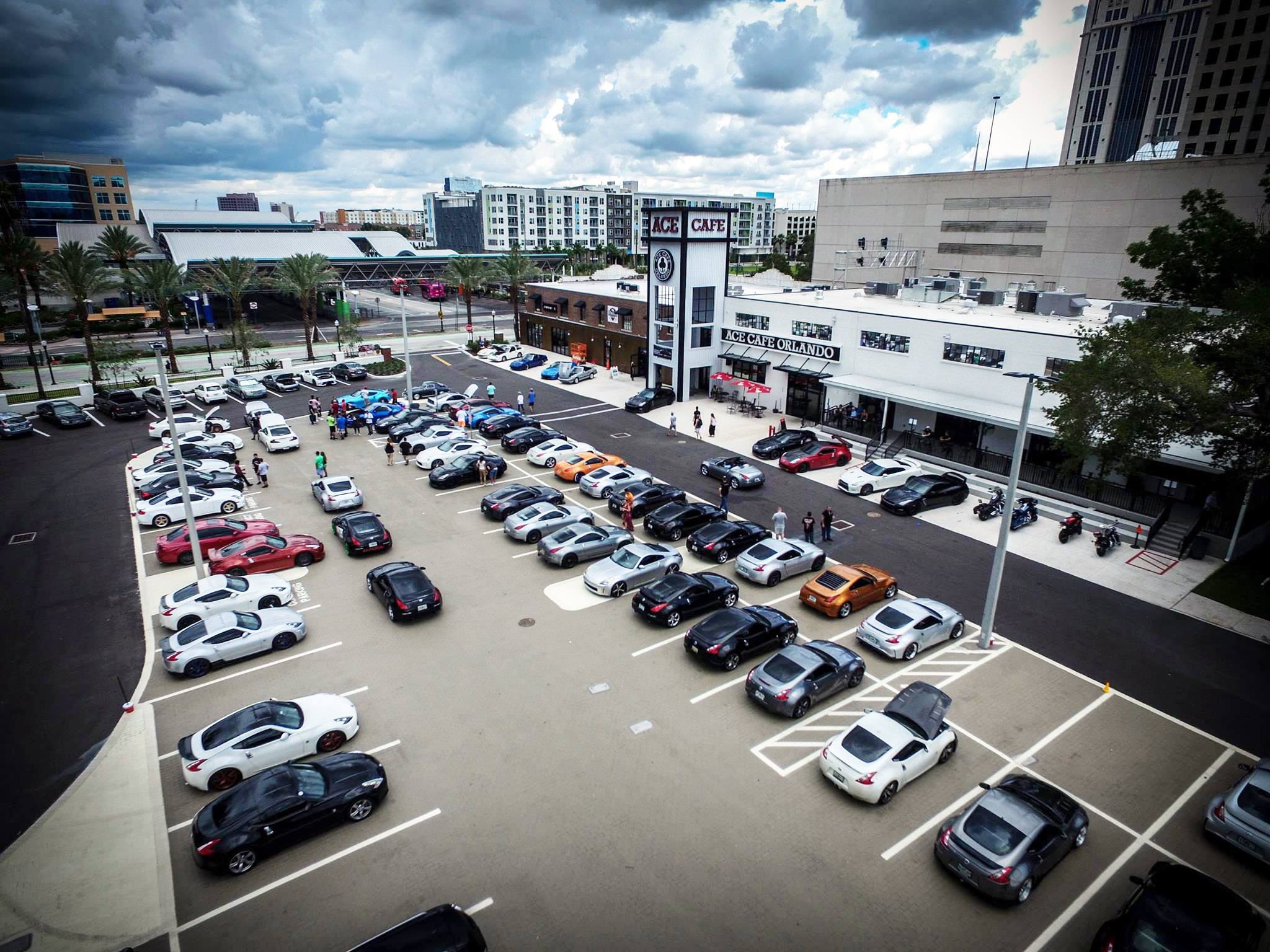 ZdayZ Caravan                                                     Food!                                     Ace Cafe Orlando
CFZC usually meets up at least once a month for an "official" meet, and has many unofficial meets in between. We have an active Facebook community in which we stay in contact daily. CFZC is proud to have members who can help with installs, provide advice, and thanks to the varied backgrounds and occupations of our members, we can even recommend shops and companies to help you with all sorts of projects.
As for events, CFZC hosts and participates in several events every year. CFZC hosts the Florida caravan to ZdayZ at Deals Gap, NC and plans to host this caravan in the years to come. CFZC also hosts the largest reoccurring gathering of Nissan Z's and Infiniti G's/Q's in Central Florida; this bi-monthly meet is held at Ace Cafe Orlando!  Keep an eye out for these events as they near!